A question I regularly get asked is "…so, err what does a wedding venue business consultant actually do, Zoë?"…
A wedding business consultant is someone who analyses your marketing, your venue and team, and analyses what works. They will set goals and changes to increase your profitability.
How do I start a profitable wedding venue?
…Well, I work with new, unique, unusual, beautiful, quirky and interesting Welsh venues who would love to add 'Weddings' to their repertoire of services. But they don't have the experience, knowledge or expertise to get started and need a safe pair of hands to help them along the journey.
How to turn your wedding venue into a thriving business
As a wedding venue business consultant, I also work with all kinds of established wedding venues, such as stately homes, castles, charities, hotels, historical buildings. Many of these have offered weddings for many years, but have come to the point that they are now finding the wedding market here in Wales has changed. They are struggling to change with it, but they're not sure how and where they're going wrong.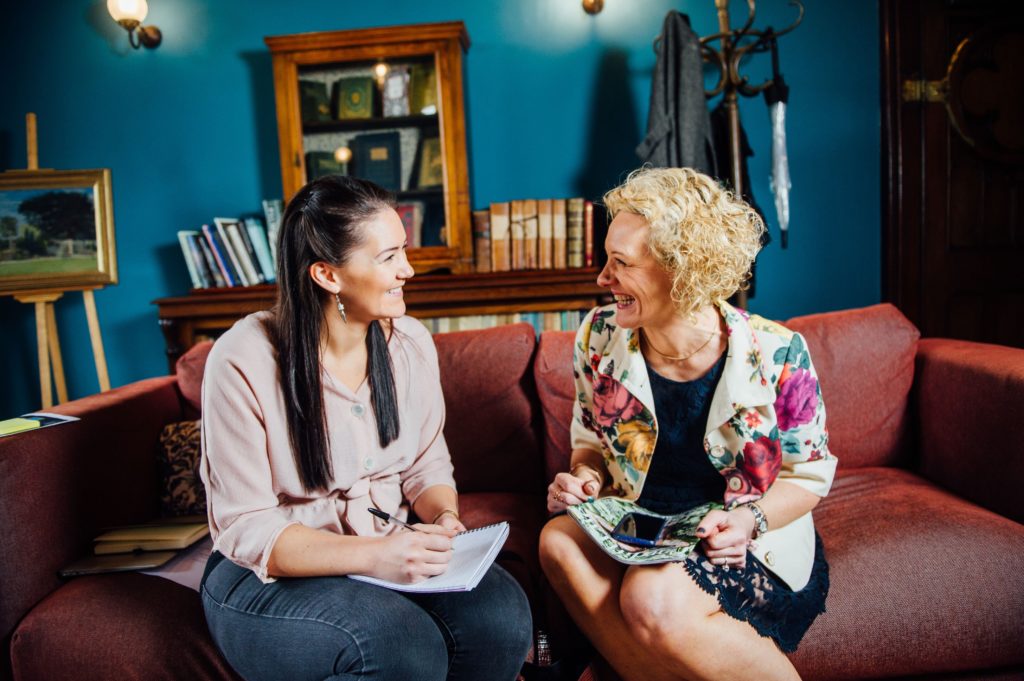 Challenges facing wedding venues
Maybe they can't increase the number or the quality of their wedding bookings? Maybe they're struggling to convert enquiries into bookings? It could be that they're maintaining the same number of wedding bookings, but their profits are down. Or they are finding that they are not able to charge the fees or attract the ideal client that they believe their venue should be appealing to.
Improve your wedding venue's website
They might know that their website is due an overhaul and that their images are outdated but they don't know where to start. Or they feel out of touch with the latest wedding trends and what today's couples are looking for.
How to find, train and retain wedding coordinators
And if they're not wedding experts themselves, how do they find, train and retain excellent wedding coordinators?
Welsh wedding expert
With a background in wedding planning, venue management and wedding & event catering here in South Wales, I understand the Welsh wedding market inside out. And I know what Welsh couples are looking for in their wedding venue.
These sometimes small but necessary changes can really skyrocket your bookings and profit, so thinking about how you want the experience of your wedding venue to be experienced by couples. In addition, it allows you to track your growth with regular check-ins through a retainer service that I offer to help you consistently move forward.
Castles and Stately Homes Welsh Wedding Venues
I also have a particular expertise in castles and stately home wedding venues, having worked in and provided consultancy for many of these over the years.
And I have a genuine passion to make the wedding industry here in Wales more inclusive as well as sustainable and eco-friendly in its endeavours and actions. As a result, I can train, advise and provide practical help and solutions on these topics as well.
So to summarise, a wedding venue business consultant helps you look at issues affecting your revenue and helps you to make the changes to improve your wedding venue business
Contact Zoë
So, if any of these challenges resonate with you and you'd like to find out more about the wedding business consultancy, help and support I can offer you and your venue, then please have a look at the wedding business consultancy packages I offer. Get in touch on my contact page by booking an initial exploratory chat with me.
I look forward to hearing from you!